DS' Top Picks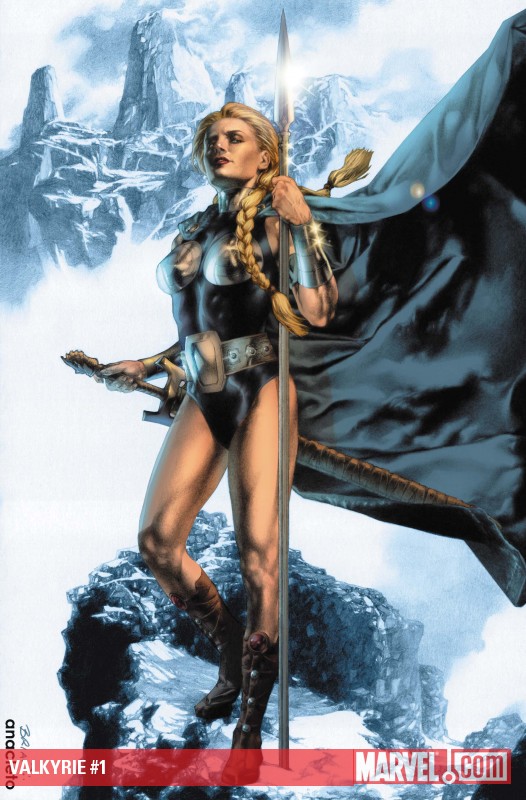 Best From The Past Week: Kato Origins #4: Way of the Ninja – As predicted, Kato Origins #4: Way of the Ninja stomped the competition. Nitz delivered a great, multi-level story that kept on surprising until the end. I'm loving Kato Origins!
Most Anticipated: Valkyrie #1 – I have been a Defenders fan pretty much since I started collecting comic books. It was a non-team of slightly odd characters with really different origins and reasons for being. Valkyrie was just another one of the characters that seemed to fit. Goddess power in a woman's body. Then Goddess soul in woman's body. Then finally, Goddess soul in her own body. She's tough. She's brave. She's loyal. And I'm looking forward to seeing what Marvel does with her on her own.
Other Top Picks: Justice Society of America #43, Outsiders #33, Atlas #5, Avenger: Prime #3, Captain America #610
Dean's Top Picks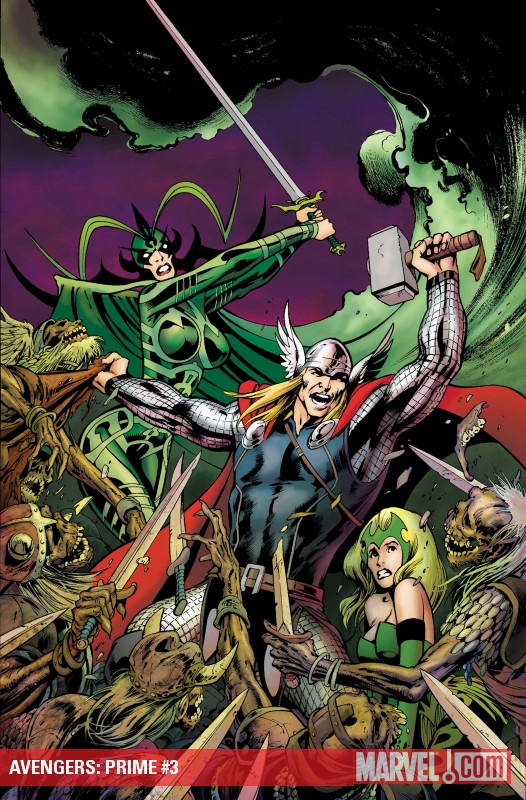 Best From The Past Week: Velocity #2 – Read my review to see how much I love Kenneth Rocafort's artwork, but this series also has a very easy to get behind story that doesn't require any prior knowledge of Top Cow properties.
Most Anticipated: Avengers Prime #3 – This is an amazingly light week for comics, but I'm still excited to see the next chapter of the adventures of Tony Stark, Steve Rogers & Thor.
Other picks: Amazing Spider- Man #644, Valkyrie #1, Powers #6, X-Men Legacy #240
Alex's Top Picks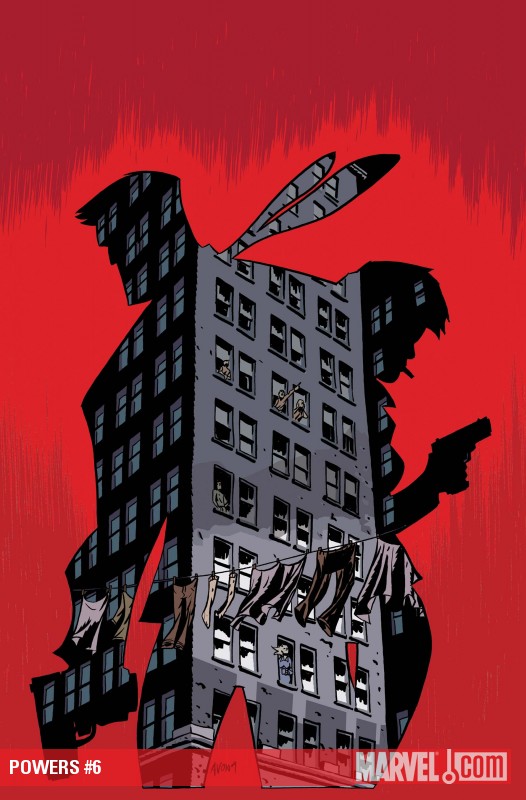 Best From The Past Week: Thor #615- In what was an outstanding week for comics, Thor stands out from the pack as fresh, big, and very, very promising.  It's Matt Fraction doing what he does best and I can't wait for the next issue.
Most Anticipated: Powers #6 – Powers really takes this by the slimmest of margins over Action Comics, which sees Nick Spencer's DC debut.  But I can't say no to Deena Pilgrim, who is making her return this issue.  Not to mention that it's about goddamned time this thing came out.  I've been aching really badly for some Powers and I finally get not only that, but also one of my favourite comic characters making a comeback.  Sweet.
Other Picks: Captain America #610, Casanova #3, Powers #6, Secret Warriors #20, Action Comics #893, Wonder Woman #603, Chew #14
Filed under: Picks of the Week Tagged: | Action Comics #893, Amazing Spider- Man #644, Atlas #5, Avenger: Prime #3, Avengers Prime #3, Captain America #610, Casanova #3, Chew #14, Comic Book Reviews, Justice Society of America #43, Outsiders #33, Powers #6, Secret Warriors #20, Valkyrie #1, Weekly Comic Book Review, Wonder Woman #603, X-Men Legacy #240