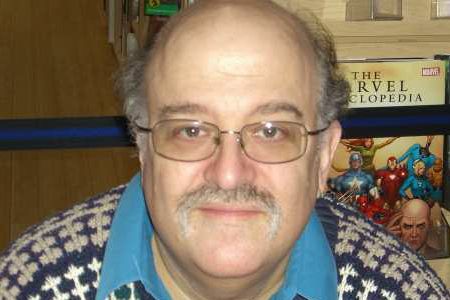 One of the best writers in this industry, Peter David, needs a little bit of help. Over the Christmas holiday, Peter suffered a stroke and his currently in recovery. He's not just one of the best writers, but probably the nicest one there is. And if you read those recap pages in X-Factor, you probably feel like he's a part of your family.
His friends and family have organized the ways you can help, if you'd like to. One of the best ways is to get some of his ebooks–they're only a couple bucks each and they're great to read. But head here for more information, and to catch up on how he's doing.
We're all cheering for you, Peter. And as always, we can't wait to read more.
GRADE: LEGEND
Filed under: Uncategorized | Leave a comment »