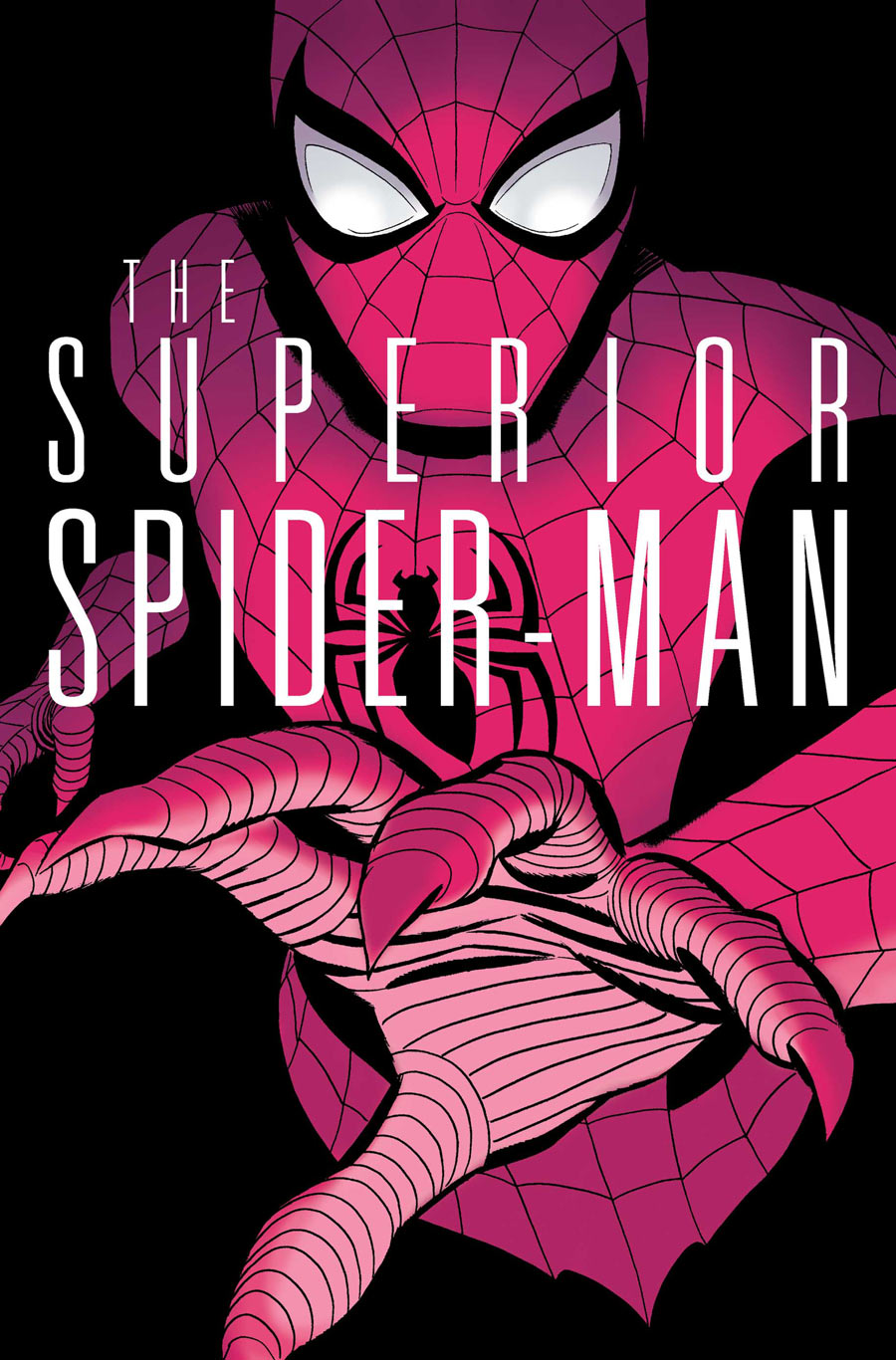 By: Dan Slott (Writer), Ryan Stegman (Artist), Edgar Delgado (Colorist)
The Story: Spider-Ock has a lot to day in his first day of his new life, like thwarting evil, a family dinner, getting closer to getting a doctorate and being secretly the target of a bunch of criminals led by an old enemy of Spider-Man.
The Review: This series has now changed once more, which seems to be the norm so far, as it seems to just dodge a lot of our expectations. As soon as us readers were close to figuring out how this could play out, Slott managed to just go in a totally different direction by *Big Spoilers* removing Peter Parker from the whole equation. It was a risky move, yet he seems to be fully willing to play by this direction as can be seen in this issue.
In a smart move, Dan Slott tackles on throughout this book how the book plays out without Peter Parker and his memories, as stuff that had been to Otto's advantage quickly seems to crumble a bit without his knowledge, which should give a bit of satisfaction for those who felt kind of cheated that Peter is not here anymore. It can be seen in various scenes as we get to see a lot of the supporting cast of Amazing Spider-Man reacting to the new attitude of ''Peter'', like Mary-Jane, Carlie, J. Jonah Jameson and his father. All of these changes being acknowledged does lead to some interesting tidbits, like how Jameson and his father views the new way Spider-Man deals with criminals or how Mary-Jane believes that ''Peter'' is behaving really strangely. It's all neat stuff that does leave some place for some long-term planning and gives us a good bit of tension and interest on how these situations will develop.
(more…)
Filed under: Marvel Comics, Reviews | Tagged: Anna Maria Marconi, Aunt May, Carlie Cooper, Dan Slott, Doctor Octopus, Edgar Delgado, Goblin King, Marvel, Mary Jane Watson, Otto Octavius, Peter Parker, Ryan Stegman, Spider-Man, Spider-Ock, SpOck, Superior Spider-Man, Superior Spider-Man #10, Superior Spider-Man #10 review, the Owl | 3 Comments »